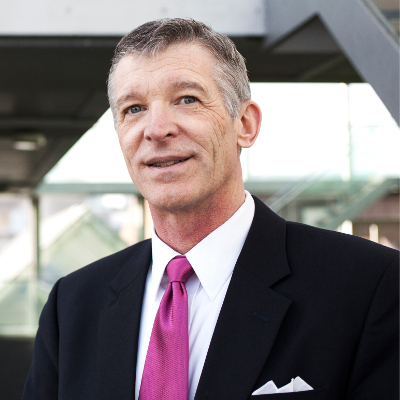 James Jorgenson, MS, RPh, FASHP
Jim is CEO of Visante where he leads national and international programs for medicines management improvement in the United States, United Kingdom, and Canada. His more than 30-year career includes pharmacy oversight of very large health systems and their network associations, as well as academic leadership in graduate pharmacy education. Prior to joining Visante, Mr. Jorgenson was Vice President, Chief Pharmacy Officer for Indiana University Health (IU Health), the largest and most comprehensive state-based healthcare system in Indiana with 18 hospitals and over 5,000 beds. Prior to joining Indiana University Health, he was Administrative Director of Pharmacy Services for the University of Utah Health Care and Associate Dean for Pharmacy at the University of Utah College of Pharmacy in Salt Lake City. He also directed pharmacy services for the 2002 Winter Olympic Games in Salt Lake City. Mr. Jorgenson's leadership has also extended to professional organizations and societies where he has served on numerous councils and committees for the American Society of Health System Pharmacists (ASHP) and is a faculty member for the ASHP Foundation Pharmacy Leadership Academy. In 2008, he received the ASHP Award for Distinguished Leadership of Health-Systems Pharmacy Practice.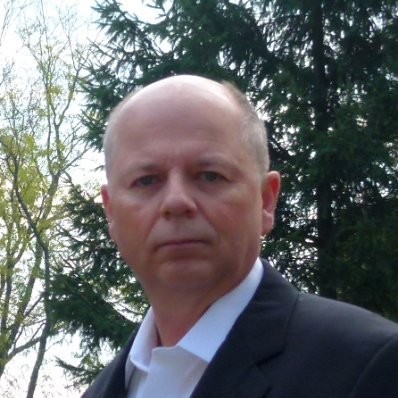 Ed Pezalla, MD, MPH
Dr. Pezalla is a leading innovator in payer strategy for pharmaceutical and device manufacturers, and CEO/founder of Enlightenment Bioconsult, LLC. He focuses on unlocking the value of innovative pharmaceutical products by developing industry-leading approaches to incorporating payer requirements into development programs, technology assessment plans, and value frameworks. He works with a variety of policy and industry groups on cutting edge coverage policy, innovations in value-based payments, and adaptive regulatory and market entry pathways. Dr. Pezalla is the former Vice President for Pharmaceutical Policy and Strategy in the Office of the Chief Medical Officer at Aetna.